The Best Nikon Photography Cameras
Nikon has long been known for its impressive cameras. This testament to quality has made Nikon become one of the leading brands in the world when it comes to digital cameras.
And every product Nikon has put out in the market is made with a certain market in mind, a testament to Nikon's deep understanding that each of their customers have specific needs and expertise in photography and that they have a specific product in mind that would be able to address their needs and skills.
With that said, we shall be looking today at some of the best cameras Nikon has to offer in the market today and whether each camera would best fit your needs or expertise.
Nikon D3300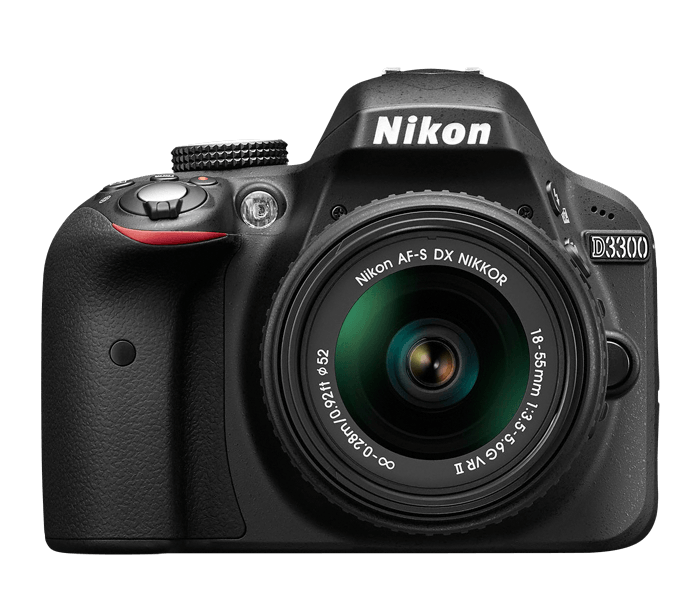 If you are new into the field of photography and you would like to start off with a good DSLR for a beginner like you, then the Nikon D3300 would be the camera for you. It is a 24 megapixel camera with 1080p video capability. For an entry-level DSLR, the image quality this camera provides is as good as more expensive cameras in its class. It may not have much of the frills that many DSLRs have, but as a solid DSLR camera for you to use in photography and some video, this model gets the job done well, sometimes even better than others. It also doesn't hurt that its market price is something positive to consider as well.
Nikon D5500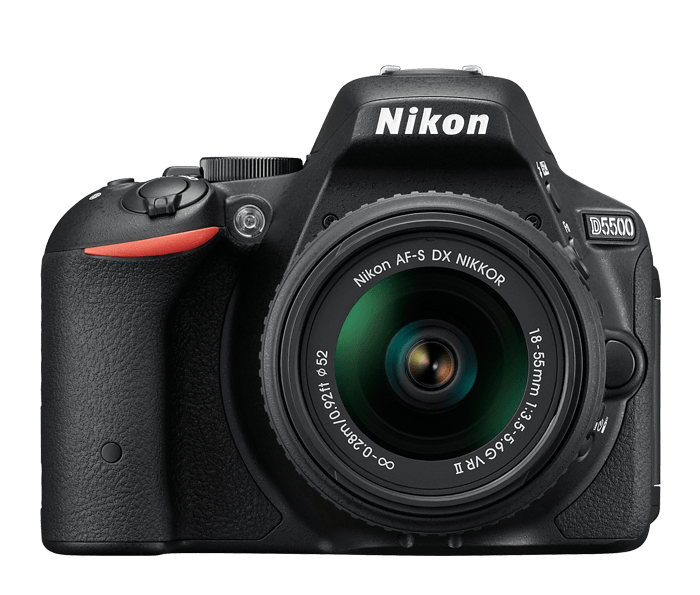 If you consider yourself an intermediate as far as your photography skills are concerned and/or you are looking for more features to have in your camera, Nikon offers the D5500. For starters, this 24 megapixel camera has a vari-angle, rotating LCD screen (which also happens to be touchscreen as well) that allows you to photograph low areas or if you want to use it like in video cameras. Features-wise, this camera offers a wider ISO range, a more accurate white balance, and sharper detail on the images. Also, the D5500 offers a built-in Wi-Fi connectivity for easier sharing of images with iOS or Android devices.
Nikon D750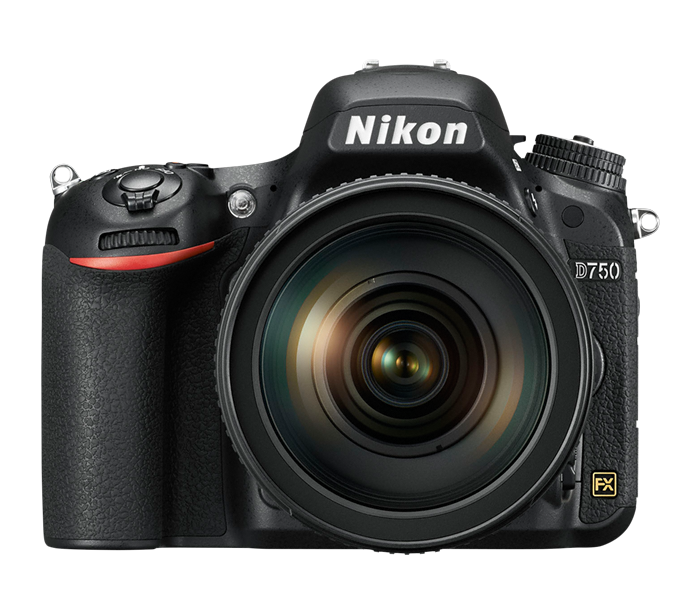 For advanced photographers who want a feature-packed camera without having to spend much on the budget, the Nikon D750 is the camera to suit those preferences. It has the essential features, plus some unique features like multiple exposures, as well as Wi-Fi connectivity. It also provides an improved experience in videography, such as a dedicated menu for shooting videos, allowing you greater control of the settings you wish to make for your video as you record.
Nikon D810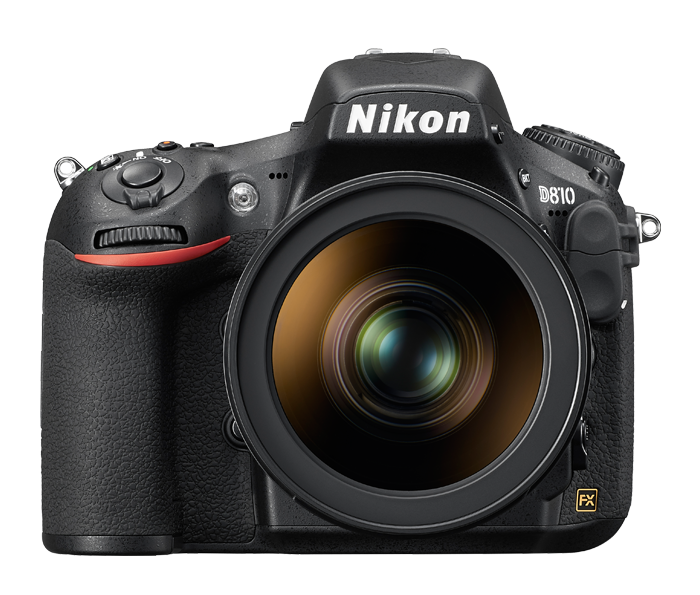 This camera, without a doubt, is the best Nikon DSLR camera that has been made to date, and arguably the best DSLR camera out there. It offers a whopping 36 megapixels in image resolution for the finest details in the image to be shown. Performance-wise, it offers the fastest processor with fast sensor to capture images quicker than any of Nikon's offerings. It also offers the widest ISO and shutter speed ranges for better image capturing while its technology makes it possible for you image to bear as little noise as possible even in higher aperture values. As a premium-level camera, the pricing is on a premium-level as well. A variant of this model, the Nikon D810A is a model specifically designed for astrophotography, allowing astronomers to capture vivid images of constellations and other heavenly bodies with the camera's advanced features and image quality.
Conclusion
Each Nikon camera has their own strengths and weaknesses, not to mention they are designed for different users and price range category. In the end, as the user, you have a free hand as to which camera would suit you best based on your expertise and budget. Nikon has made it a point that you can never go wrong whatever Nikon camera you would end up having.